Run: 1935
Date:1/12/2014
Location: Nerang State Forest
Hare: Josephine & Sir Rabbit
Runners:34
Gold Coast Gourmet Hash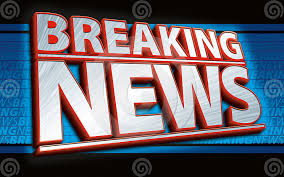 Final decision for Hash Formal Cocktail Party Venue will be made by Hierarchy over a few beers on Friday. Please check your email on Sat am so you go to the correct Venue.
Dress:   Formal – Hash Tails, White Shirt & Black Bowtie
Starts Time: 6pm Sharp – don't be late and miss the big opening event at 6.06 pm
Show Pony has checked himself back onto Hospital. Reported to be missing the nurses and the hospital food!! Last report was all is going well & he will be attending the Hash Cocktail party on sat night..maybe!!
Words have been told that Head Job divorced before he got married
Friday 28th Nov Splinter Lunch Report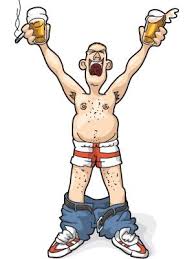 These photos are self-explanatory as to another happy hasher day.
Nerang Forest Run 1935 with Josephine & Sir Rabbit
Note: Please read words and view carefully as again next week a question will be asked by the GM in the circle about these words. At this stage the track record for comprehension of our hashers is abysmal but this week the clue is very easy to determine. Check out the clue to see who is the most observant GCGHHH.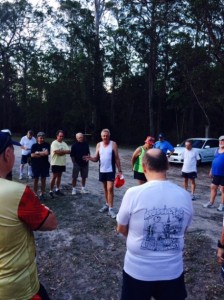 Promoted by Josephine as how a Mumbles Run should be done.
Will Josephine be able to restore this run as a real bush hash run with no lost hashers?
Will the run compete with Miscarriage as the best Bush Run of the Year?
34 dedicated athletes circled around Josephine as he issued the run instructions.The pre-run briefing from Josephine was lots of waffle and there were those mumbled words …
"go that way and find the trail marked with paper" .and then adding those words of the Phantom..Only a Bloody Moron can get lost "
After last few weeks of the so called Best Bush Run of the Year followed by the so called Best Nosh of the Year this was looking a hard act to follow by Josephine assisted by his very experienced Nosh chef Sir Rabbit.
The Run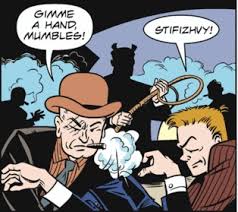 Josephine had spent considerable effort in setting this well-marked Nerang Forest run. As he had past experience and expected it to be a great run, Josephine decided to sweep the trail to prevent any hashers losing their way…very considerate considering the debacle last time we ran this trail!!!
The runners and walkers moved into the dark abyss of the Nerang State forest to find the trail. The only relevant clue was the final information that there where no on-backs and Josephine would be standing at each "check" to make sure no one got lost and all did the full run. Good work Josephine to keep the bastards honest!!
Bent Banana, Rug , Circumference ,Fanny Charmer and Botcho were leading the runners up the jungle trail. Miscarriage's Bush Run was all looking in trouble as this was a real jungle run.
Very quickly the runners moved forward passing walkers who all hit the wall at the first slippery hill. Josephine was waiting at the checks to make sure each person went the right way ..well done Josephine for your assistance.
On On was then called several times on the run as the group all moved and cris-crossed each other in the bush and were only saved by Josephine with his assistance to get them going the right way. Truck Tyres and 2 Dogs soon became leading runners and were reported as putting out their lights so fellow hashers would get lost .. very unhashy!!
Sir AH as one of the walkers said it all on his T-Shirt from the Mumbles run of Nerang Forest Jan 24th 2005!!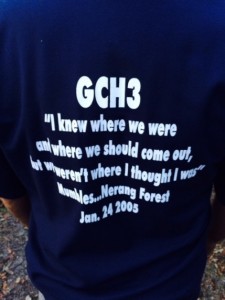 All runners this week did do the full bush run and it was by all accounts an excellent run and unlike the previous debacles.
The run time was 45.255 minutes..Run distance 5.51 km.and covering an area of .425 sq Km.( no wonder no one got lost). The run was 145M uphill with 195 Metres downhill..In other words SFA distance.
Flasher somehow managed to get back first again ..well done Flasher. Two Dogs, Caustic, Brewtus and Missing Link came in next in 46.9 min followed by Lurch and Truck Tyres ,Rug and Fanny Charmer in 48.69.
Run Critic 2 Dogs " Best Bush Run of the year so far with more Zigging than Zaggin. Hare Josephine put in a lot of effort and experience for this great bush run but again failed to provide a drink stop".
Circumference also got in on the act and commented "Amazing how Josephine found new territory after all the runs from here" ..
Great effort Josephine for an excellent run.
The Run Damage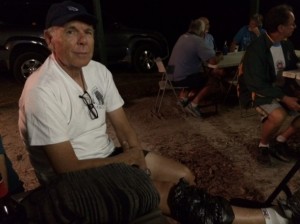 Sir Slab limped in near the end of the pack and immediately received first aid from his fellow hashers. All decided it was just a bit of bark missing and easily fixed with a plastic bag filled with ice.
The Walkers
Can you identify the position that this athlete has in Hash?
As always a big group of Walkers raced out with the Runners.
The dedicated professional walkers led by GM with Moonbeams , Kwakka , FOS ,VD , Swindler, Sir AH all quickly collapsed at the first jungle hill and were forced to return to the safety of the Pony Club and assist Sir Rabbit prepare the Nosh.
Hard On ,Slug ,Weekly, Jigsaw, Blue Card , Shat & Phantom all completed the walk in record time while Now Loved and Pile Driver returned late in a lather of sweat.( not sure where they walked??)
What great comraderie these brave bunch of Hash Walkers continue to experience.
The CIRCLE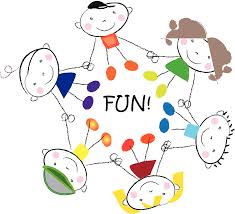 The Nosh
Report from Sir Rabbit:
For the record: Minute Steaks were "Black Angus Grass Fed Porterhouse" from Super Butcher Ashmore,
Mangoes, Watermelon ,Bananas and Pinapples were purchased from a Fruit farm outlet stall in Maryborough.
Many thanks to the returning walkers for their expert chopping and presentation of the fruit & Veg.
Also a big thank you for KB, Botcho and others that lent a hand in the preparation of the nights nosh and of course Josephine who set the run.
For the Hare Josephine and Nosh Chef Sir Rabbit it was always going to be a hard act to follow after the last effort by Miscarriage's that at this stage may be voted "The Best Trailer Bush Nosh of the Year?"
As promised by the GM Kitchen Bitch the hash in now truly back into gourmet. It was unlimited help yourself food so many had second helpings a long as you got in quick.
Resident food CriTic Lurch Who Somehow had 3 helpings of Steak OBVIOUSLY appreciated the food: "Great Steaks and food .at last back to Hash basics but where was the LETTUCE?"
Well done Sir Rabbit for providing the meal with NO outsourcing from Mrs Rabbit…a Great effort that helped to make this ANOTHER REAL hash night of quality and true HASH nosh in a great Bush location.
DD to:
Josephine as Hare
Sir Rabbit as Nosh Chef
Slug for the Thai coin in the booze money tin.
GM as centerfold in local magazine
Cumsmoke for wearing his thongs
Pile Driver as returning runner from Philippines and losing gift for the GM
Missing Link as returning runner from Tasmania where he was checking that VD's property was ok.
Useless Shirt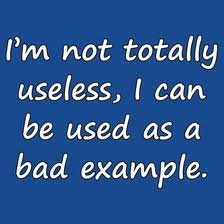 Awarded by 2 Dogs to Truck Tyres for turning off his lights on the run.
Prick of the Week
Given by Phantom to Cumsmoke who registered as the unhealthiest POW at last week's blood pressure run.
Report by GM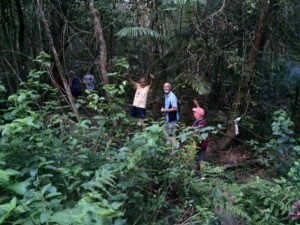 Yes .this is our GM enjoying the bush walk as he now promise that this year it will be his goal "to get fit with great walks followed by Gourmet food that he will personally supervise."
GM advised that that next week run will be by Tranny & Bondage at Kurrawa somewhere??
The GM has personally promised to assist to ensure that this run is not as predictable as suspected. Good Luck GM if you can pull this off!!
End of CIRCLE …….by Moonbeans @ 9.12 pm