RUN 1862
Date :8/7/2013
Location: Tallebudgera
HARE: Moonbeams
Runners: 23
A run set by Moonbeams in the middle of winter was destined to be a "pub run" and true to form we set off from the car park at Tallebudgera Surf Club.
About 12 runners and 11 walkers trekked along the beachfront, over the bridge, under the bridge, back over the bridge, around Burleigh Hill……. I am sure you get the picture.
Moonbeams had negotiated a very cost efficient "2 for1″ at the Surf Club with the only problem half the members had to choose a " special friend" to order the meal with. Not sure why they couldn't have simply given a 50% discount.
The GM in attendance for 2 weeks in a row called circle up which was in reality a rectangle. Rug described the run as a clever run as did Botcho and both rated it an 8.5. The ACCC has reportedly launched an investigation into collusive scoring. Link offered a third opinion and said he was marking it down as he had run into a house on the top of Burleigh Hill and of course gave Moonbeams a big serve.
Some mathematical genius then suggested the correct rating was 7.85!
Jigsaw recently returned from representing the GC Hash presented the GM with an " adult toy" all the way from the backstreets of Amsterdam. Ferret back from a 5900k round trip to Cape York returned empty handed, Nasty reported Head Job was getting Christmas Island under control but was going on leave to the old country for a few months. Missing Link acting as an unlicensed travel agent and group tour guide had organised a hash bike tour in the Philippines leaving in a few days but unfortunately 6 of the group have had their connecting flight cancelled. DD's for all!
Blackie reported a tale of misfortune involving the Hash Trailer and Rectum. Apparently Rectum had skilfully towed the trailer down from Tamborine Mt and on the final round about at Gilston 1K from Blackies ranch when the trailer decided to imitate the Killer Whales on Fraser Island and had beached itself on its side on the round-about!
Damage is about $500 but the upside is we have a strong contender for a new award – The POD ( Prick Of The Decade) award!
Caustic advised that Sir Rabbit had run his 20 th half Marathon last weekend and had received an award from Robert de Castella. Great effort Rabbit – come back soon for a DD!
Shat called out several suspects being the non attenders at Mt Tamborine for the POW.
When asked for his reason for non attendance VD responded in a fit of honesty "because it was f******ng raining!" He was awarded the POW and told he should wear it for the next 2 weeks in the Philippines!
Not sure what happened after this!! I'd had e few red wines by this stage.
Thanks to Moonbeams for a great night
On On
Blue Card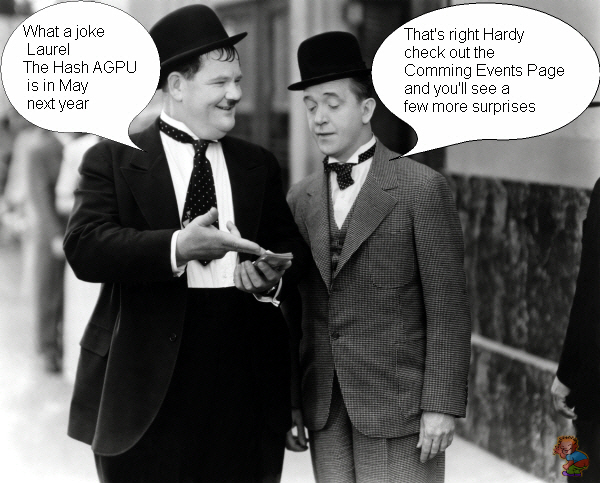 AFTER SURGERY QUERY
She asked,How long will it be before I am able to have a normal sex life again doctor?"
"You'll be fine," he said.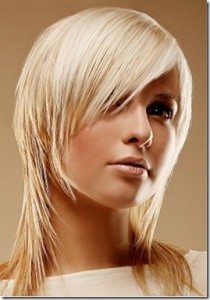 The surgeon seemed to pause, and a small tear ran down his cheek from the corner of his eye, which alarmed the girl.
"What's the matter Doctor? I will be all right, won't I?"
He replied, Yes, you'll be fine. It's just that no one has ever asked me that after having their tonsils out."