Run 1883
Date:2/12/2013
Location:Currumbin Waters
Hare: Sir Slab & Sir Prince
Runners: 31

Hash Pictures Mobile Link
CIRCLE UP
Sir AH representing the keen pack of walkers said the walk was "scenic" Just shows how verbose and insightful a Hasher becomes after 1000 runs.
Josephine not to be outdone "enjoyed the flat bits" and always keen to bring sex into it mentioned "good virgin country"
Shetland out of Show Pony brought a charge against my old mate "you didn't deserve that" Flasher for short cutting and leading him off trail. Not very original Shetland – it's a weekly event.
The GM in a burst of his never ending generosity of spirit scored the run 8.5
THE NOSH
Well what a change from the last few weeks of McDonalds inspired dishes.
Jamie Oliver meets Gordon Ramsay! Sir Prince and the Kitchen Bitch in fine form. The woks were firing and the boys were cooking up a storm.
Rug our resident foodie critic thought the sheep testicles meat balls entrée were particularly tasty especially the frozen centres were a nice contrast to the overlooked outer shell. The piece de resistance was combining the mango dessert into the curry and rice as one awesome dish.
THE RA Miscarriage
Shetland copped a DD for being so naive as to ever follow Flasher on a run.
A usual welcome and DD to some returners and new faces, "Last One, Paul (mate of Nasty but a nice guy) and a Virgin (mate of Rug but a nice guy).
The 3 travel agents in the club received a DD for doubtful business practices and excessive profit gauging.
Shat House Tours
Trust Me Tours
Slabatical Tours
REMINDERS
Cocktail Party Sat 7th Dec 2013 6.30 kickoff at Ferry Rd Markets
Christmas Party Monday 16th Dec 2013 drinks 5 for 5.30 sharp departure Bruce Bishop Carpark Roof
END OF CIRCLE
In the absence of Moonbeams VD jumped in but after a dummy spit and tears from Josephine the circled was closed again by Josephine in a good impersonation of the low dulcet tones of Moonbeams
JOKE FROM CAUSTIC CRUSADER
Please ponder the statement below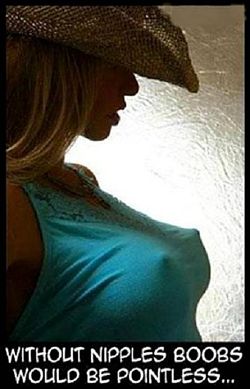 This is ONLY intended for intellectual AND
deep thinking Hashers.
On On
Blue Card