Run 1912
Date:23/6/2014
Location: Robina
Hare: Miscarriage
Runners: 30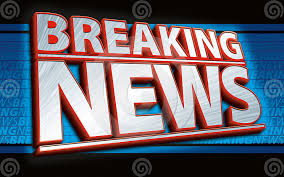 EX GM Now Loved with Ex Hash Flash Kwakka and discuss important hash issues over a Vintage French Red in the South of France with their warrior mates Phantom and Van Diemen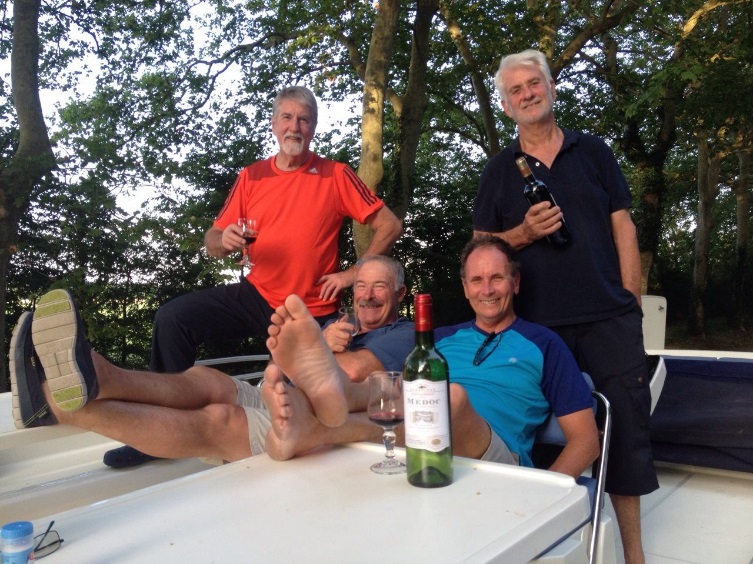 Shat maybe the next Hash Sir after his meeting this week with Liz at Buckingham Palace
Ballpoint is presently dining the high life in Tasmania on Fresh Lobsters
Sir Slab as usual is working for our Hash in NZ laying another trail
Sir Prince Valiant busy packing his hash shirts to go and meet his mates on Croatia bike ride
Note: Please read words and view carefully as again next week a question will be asked by the GM in the circle about these words and clue to see who is the most observant GCGHHH. At this stage the track record for comprehension of our hashers is abysmal.
 Run 1912 with Miscarriage
Promoted by Miscarriage as the First Real Cow Paddock Bush Run of the Year.
…."with the lights of Q1 in the distance"…he must think we are wet behind the ears!!
A large group of 30 athletes circled under the stars with the lights of Q1 in the distance as GM called the usual rabble to order.
It did initially appear that Miscarriage had now lifted the bar on the run standard as the pre run briefing was called under the fairy lights of the nearby Hash trailer in a location surrounded in wild bush.
The pre-run briefing from Miscarriage was as always lots of waffle and there were as usual those few mumbled words …"walk down there and find some toilet paper and keep going into the dark abyss " . The only relevant clue was the final information that where he was standing was a "check" so good luck to all!!!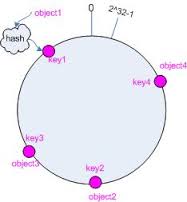 Our GM sent the group on their way at 6.18 pm again with his signature words " good luck finding the trail' as he too movedslowlyforward with the walkers and actually passed Show Pony as he struggled across the first cow paddock.
As usual the GM made some excuse that there was no one at the trailer and he needed to get back quickly to get the Brassiere going with some old white surveyor pegs he found sticking out of the ground all over the area. He was desperate so there would be glowing hot coals when the runners and walkers returned.
What a thoughtful person is our GM.He just loves the Hash and the great exercise he gets each week . Yes our GM is a real athelete!!
After last few weeks of the so called Best Run of the Year ( every one debatable!!!) followed by the heavily promoted Best Nosh of the Year ( food so far so good) this was looking another hard act to follow by Miscarriage.
 The Run Warm Up
Yes… Some hashers actually do stretching before they run with an IPod in their ear. To avoid embarrassment no names are mentioned!!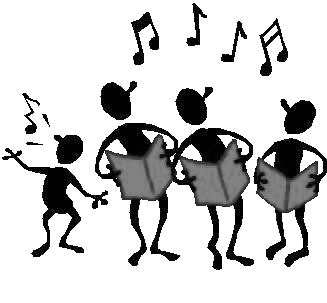 The Run
Hash House Harrier roots extend back to the old English schoolboy game of "Hares and Hounds," in which some players, called "hounds," chase others, called "hares," who have left a trail of paper scraps along their route across fields, hedges, streams, bogs, and hills. One of the earliest Hares and Hounds events on record was the "Crick Run" at Rugby School in Warwickshire, England, first held in 1837.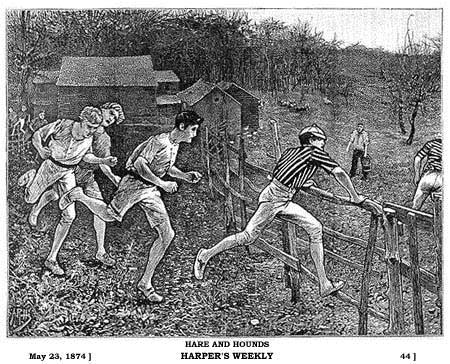 Miscarriagespent most of the day setting what was supposed to be the trail of the year based on this old story.
Leading the runners down the pathway across the wide expanses of the cow paddock ,across the creek ,through the bush.. Miscarriage's run was all looking so good on a paper trail until the runners hit the bitumen road…nothing ever changes!!!
Word was out of potential International investors on the run so for some reason obvious to all the Miscarriage run seemed to take in most of the new robina subdivision that was just released for sale.
Bent Banana was in full flight on this run and went along the main road to Colonial road..lucky he knew where he was going as he was last seen on Robina Parkway a long way from any trail.
The first runners back were Botcho with Two Dogs in 57 minutes..Run distance 8.5 km. Well done hashers. On On was then called several times on the run as the group all moved up the first of several roads to find most of the trail but as all arrived back well over time. It is again suspected (in fact certain) that although they did do the full run it was far too short for this standard of Hash athletes. These runners are never happy!!
Fanny Charmer and Missing Link came innext in 59 min followed by Lifeline Lurch and Truck Tyres. Josephine would have arrived earlier but he not found some porno book lying near a parked car and was seen reading this under a street light.
Rockhard ,Iceman, Ferrett and Co ran in sweating profusely to give the pretence of a hard run. Pile Driver was seen running in as was Circumference ..did they run or walk all the way ?
Rectum as always has a story of a uphill run with arrow then back down.."best run of the year so far "…and with time of 68 minutes.
The Hare put in a lot of effort and experience for this run but failed to provide a drink stop.Yes..These words say it all …direct from Run Critic Ferrett a very experienced hasher!!………….. "An excellent run but very dissapointed as there were square miles of virgin territiry but he took us out direct to a bitumen road".The run was well laid out by a true professional Miscarriage Hare,lots of markings and those that got lost obviously made no effort to find the trail..BUT too bloody short"
 The Walk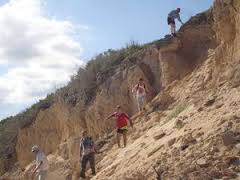 Although the walking group is getting slower as most of these geriatics in the past weeks have made little effort to move away from the Nosh and Booze area, a large group did move slowly off across the cow paddock.
Again we see those ex runners,Caustic, Sir Rabbit ,Jigsaw, join the ranks of the dedicated professional walkers as now permanent walkers?
The dedicated professional walkers, Sir AH ,Caygee, Glen M, Slug ,Blue Card, Crocodile, CareFree ,Weekly, Cumspoke ,Show Pony, Father Miscarriage & Swindler all moved out a brisk pace which they kept up the pace for what was undoubtly one of the longest walks do far this year.
Most walkers quickly faultered at the second bushland as they crossed the cow paadock and then slowly tried to limp back home in the hope of finding a warm fire and the smell of burning meat. Little did they know that a long road was still ahead of them with the last walkers Blue Card and CareFree arriving back in 1hour 42 minutes..great effort.
What a brave bunch of Walkers these Hashers are now becoming!!
 The Nosh
"Is this now Voted the Best Trailer Bush Nosh of the Year so Far?"
As promised by the GM Kitchen Bitch the gourmet in now back into hash.
Q: What is the fruit inside this delicious homemade desert by Miscarriage?
Well done Miscarriage for doing all the work with no outsourcing. ..a very professional effort that helped to make this a real hash night of high quality and true HASH nosh.
Menu:
Prime Angus Rump Beef Minute Steaks slowly cooked on the Hash BBQ and served with baked potatoes ,fresh salad and sour dough breads
Homemade Hot Apple Pie served with fresh cream
Resident food CriTic Lurch Who had 7 helpings of steaks obviously appreciated the food: "all food cooked to perfection- Steak was perfect – a nice handmade touch with mint and Corriender in the salad- great food after a long run'
Pile driver commented he missed the Tomato sauce!!. hard to please everyone
 The CIRCLE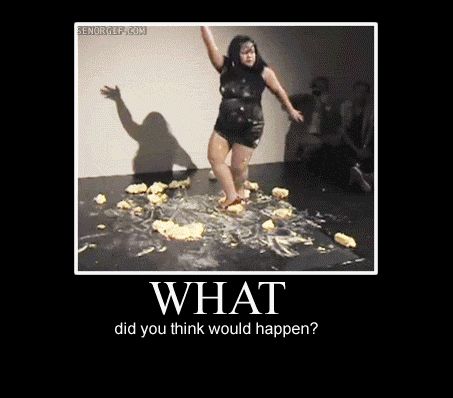 As always the GM appeared resplendent in full GM attire with Hash Chains, Katmandu Hat and the Moses Staff.
DD to:
Returning Runners Missing Link and Pile Driver
Warriors Bikie Cycle Group for again wearing those magic blue vest complete with club badges Jigsaw , Fanny Charmer, Carefree and Blue Card
Crocodile for false change on fellow hasher adjudicated by Sir Rabbit. In fact as he purposely dropped the prize possession of TT antique plate which shattered into 1000 pieces he deserved another DD.
Iceman, Crocodile and Ferrett for failed jokes..(must we continue to bear these)
 Prick of the Week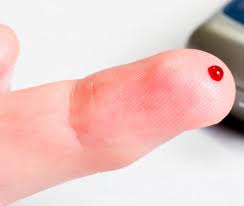 Given by Fanny Charmer to Josephine for his pathetic attempt to stop running and read the pornographic book he found on the roadway. Luckily Josephine can now spend the next week reading the porno book in the privacy of his room as well as viewing all the new porno videos added last week by Jigsaw.
 Report by GM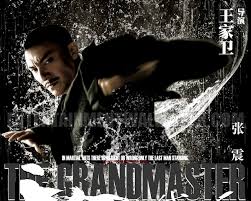 Our GM gave a special welcome to our repeat visitors Caygee and GM Glen.
As we all know he promises to be kind, attentive and all inclusive. His mission will be "to offer support for all Hares to create great runs and great walks followed by Gourmet food that he will personally supervise"…so far so good!!
GM advised next week run will be by Sir Black Stump and will be totally predictable with the menu and run identical to last 20 years
End of CIRCLE …….by Josephine @ 9.20 pm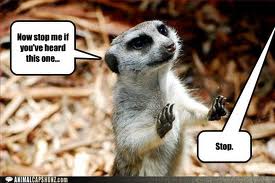 On On
Swindler