Run: 1921
Date:25/08/2014
Location: McIntosh Island
Hare: Shat
Runners: 33

Run 1921 with Experienced Hare S Hat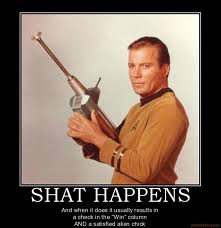 Note: Please read words and view carefully a question will be asked by the GM in the circle about these words. At this stage the track record for comprehension of our hashers is abysmal but this week the clue is very easy to determine for those who were at hash on monday.
Evolution History of Hash Disorganization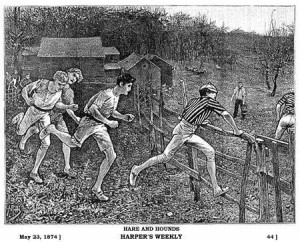 Promoted widely as a first class run with first class gourmet food by none other than Mr S Hat himself..could he live up to the self promotion?
Will Shat be able to prove that his generation of GCHHH can achieve the impossible?
A group of 33 dedicated athletes circled under the stars in Macintosh Park ..where was our GM.???. the merry men were like a lost band as the group become very restless as time passed the magical 6.15 mark with no sign of our GM. RA Caustic came to the rescue and gathered up the lost group of worried hashmen.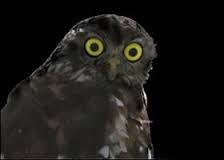 Closely watched by the nearby wildlife the pre-run briefing from Shat as suspected was very detailed with specific directions for an experienced hashman..this run was certainly having the hallmarks of a well planned and well considered run.
Shat then sent the runners on their way those mumbled words …"run that way and find the arrows and find the trail marked with arrows". The good news was he announced there was a high quality drink stop somewhere on the trail. First drink stop for a long time…well done Shat to get extra marks.
After last few weeks of the so called Best Inner City Run ,Best Run of the Year , Best Trailer Run , Best Location Run, Best Bush Trailer Run followed by the so called Best Nosh of the Year ,Best Trailer Nosh of the Year this was so far looking a very good for Shat. Could he pull of the magic double of best quality no outsoucing Nosh and the best City Run !!
The Run
Caustic called the rabble to order and sent the group on their way at 6.20 pm with the GM signature words " good luck finding the trail' .
Shat was heard telling anyone who would listentold that he spent considerable effort in setting this well-marked City Trail….is this possible in Southport?
This week the we saw a reduced number of experienced runners.However 2 Dogs, Botcho , Missing Link, Caustic ,Sir Black Stump, Rug and Miscarriage were quick to exit the group as front runners closely followed by Flasher ,Truck Tyres, Swoolen Colon, Fanny Charmer, Ferrett and Bent Banana.
Circumference, Lurch and Rug followed closeby.
But where was Rectum??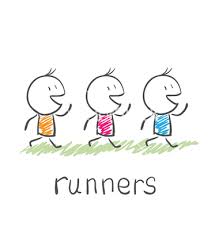 Then fresh from a day atwork relaxing at the home of Rockhard who should arrive after all the runners had left..none other than Rectum.
Shat's run was looking in trouble as the runners tried to leave the bitumen and concrete road beside the tram track in search of the bush & rough with 2 Dogs, Truck Tyres, Fanny Charmer and Flasher in full flight on the run. Shat promised well marked checks to make sure each person went the right way ..well done Shat but bad luck as no one could find them.
On On was then called several times during the run as the group all moved along the road near tram tracks and then via the shops and roadways to Queen Street and then into the shopping centre.They were again saved by 2 Dogs with his assistance to get them going the right way.
Most of the runners this week did do most of full run and it was by all accounts an excellent city run. 2 Dogs and Flasher excelled as they were back first with Botcho and Fanny Charmer closeby ..well done Hashers.
Unfortunately Run Critic Rectum was not called upon to given his opinion as he not only failed to run and left early but mainly because in the general exhuberance of the evening the GM forgot to ask for a run report.
Word is out that a detailed run report will be provided next week?
The Walkers
As always a big group of walkers lined up at the starting gate.The walking group is getting bigger and slower .As usual most of these geriatics in the past weeks have just come to get away from their family committements on Monday night.
Most make little effort to move away from the Nosh and Booze area except to move their Walkers.
Again we see those ex runners, Sir Rabbit , Sir Slab ,Jigsaw this week joined by Crocadile , Rockhard , Wrong way Woodsie and Weekley tothe ranks of the dedicated professional permanent walkers.
The dedicated professional walkers Skinny Slug (now lost 15 Kg on his new diet)moved out a brisk pace and attempted to keep up a good pace for the long walk along the tramtrack.
What great comraderie these brave bunch of Hash Walkers are experiencing.
Kwakka and Shat took off to man the drink stop while Swindler remained as security for all the valuable hash equiptment.
Meanwhile the late arrivals of Rectum (just dropped in for a quick beer) , Ballpoint ,Cumsmoke, Blue Card, Van Dieman decided it was best to just hang aroung the BBQ in the hope of getting first in the food queuue to get some early food.
The Nosh
POSITION –POSITION- POSITION in a great park is a fitting place for the Gourment Hash Shat extravanganza to enjoy his fine food. A central location , well lit , easy parking, seats and tables.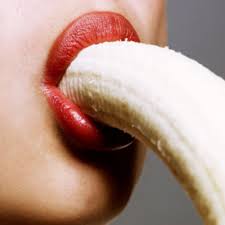 Every successful gourmet meal needs great organisation and Shat rose to the challenge. His planning and execution was exemplary. As promised by Shat the gourmet in now truly back into hash as he produced the gourmet goods by giving full and detailed directions to Mrs S Hat.
Resident food CriTic JosEphine Was unable to give a report due to the excitement of the GM who was determined to take the Flasher ICE challenge.
However it was "Great Gourmet food and certainly not back to Hash basics"
Well done Shat for providing the 3 course meal with minimal outsourcing from Mrs S Hat. A great effort to create a genuine Hash atmosphere that helped to make this ANOTHER REAL hash night of true Gourmet HASH Nosh in a excellent park location.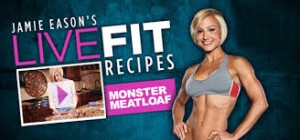 Menu: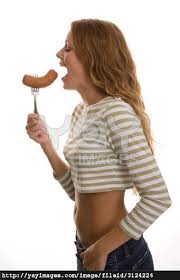 Unlimited Mini Hungarian hot sausages served from hotplate in fresh bread rolls
MeatLoaf cooked to perfection served with copious quantities of fresh mixed vegetables and mashed potato.
Fresh Strawberries and Ice Cream
a first class gourmet meal with minimal outsourcing
The CIRCLE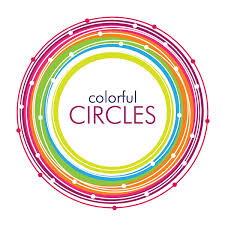 Yes…this would soon prove to be the most colourful circles so far this year!!
The GM appeared in Katmandu Hat with Hash Chains, the Moses Staff, and his long flashy pants with his horn announced that this was a "Circle not a Circus". He had arrived late to the concern of all but the reason was soon to be revealed.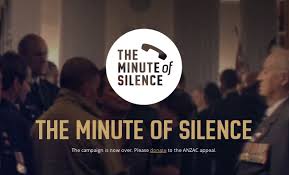 The Circle opened on a somber note as the GM advised all of the passing of Sir Prince Valiant' mother to Hash World in the Sky. On behalf of all members our GM expressed our condolences to Sir Prince Valiant and his family. Miscarriage advised he would attend the funeral next week and represent the GCHHH.
Ice Challenge to GM by Flasher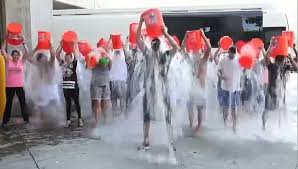 The event will be hard to be repeated and I will doubt ever be repeated. Photos will say a thousand words so if you were not there please view these pornographic images so you can see the event in full detail.
Suffice to say our GM rose the challenge with his well-proportioned and endowed mankind protected by his Mankini. He fully acquitted himself in the challenge in what was an amazing performance by the GM and something that will be long remembered in the annals of GCHHH.
DD to:
Ballpoint for doing an amazing effort in writing the words as Assistant On Sec.
Rug for seeing his photo on Hash Web and realizing that he got home from Splinter lunch on the tram.
Rockhard for over celebrating at the birthday party of Sir Slab and spending the next 36 hours in bed
Truck Tyres for creating problems with the Hash Tails
Weekly for overbalancing and getting caught going under the bed!!..what was he really doing ??
Jigsaw for taking phone calls during the circle
Fanny Charmer & Lurch for adding "xxxx plus 1 hug" to Sir Slab birthday card
Useless T-Shirt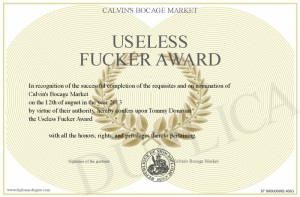 Awarded by Cumsmoke to Ballpoint who promises to wear it proudly next week.
Prick of the Week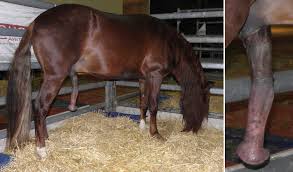 Given by Cumsmoke to Circumference for saying he had stayed away for 4 weeks because he already had the POW 4 times this year…now he has it 5 times so far!!
Report by GM
Q: what COLOUR was the Mankini worn by our GM
New Rule by GM proudly wearing his Mankini
POW and Useless T-shirt cannot be given to same person
Gift for GM
Once again with tears in his eyes saying "these are best gifts so far this year" (as we know he says this every week) the GM accepted more thoughtful gifts from returning International runners from Bent Banana of a bottle of hot Indonesia Bintang beer and from Miscarriage who has been very busy in Cambodia "a do it your Colonoscopy kit "…you can see why each week he gets so excited with the gifts!!
End of CIRCLE …….by Swindler @ 9.10 pm

Swindler