Run: 1922
Date:1/09/2014
Location:Mermaid Waters
Hare: Birthday Boy Ferrett
Runners: 41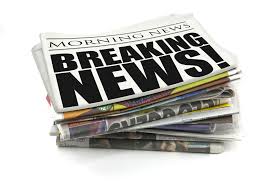 This morning after a last meal of Aussie bacon and eggs prepared by Botcho we say farewell to one of our hash family. It is reported that Malaysian Airlines have claimed another casualty taking one of our GCHHH finest hashman to a far distant place.
This very sad event has now resulted in the average age of GCHHH members increasing by 10 years with average age now 70.229 years.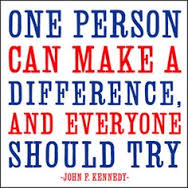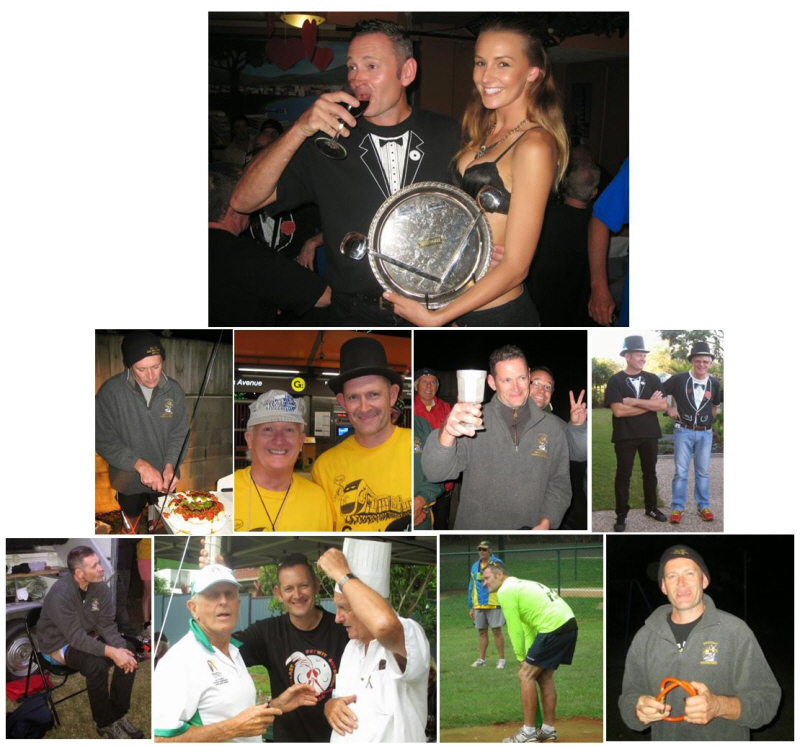 Thank you Rectum for your contribution to the GCH. You have been not only a great Hashman but you made an excellent contribution to the Hash. Also I personally extend my thanks to you for the very professional work you did when you rebuilt our home. You did a perfect job and we could have asked for no more.
Rockhard, Kwakka and Shat as well as many other Hashman also extend this personal thanks to for the professional way in which you worked and always did excellent first class work in every job you undertook.
We will miss you and your support. We all wish you well, please stay in touch and hope one day you will return to your Gold Coast Hash family.
Au Revoir & Bon Voyage Rectum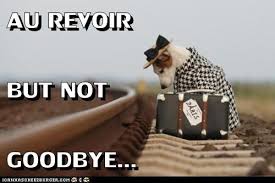 Evolution History of Hash Disorganization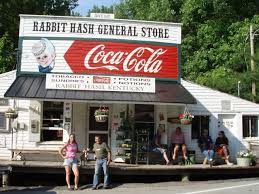 It is now confirmed by a very reliable source that this was shop set up by none other than another Hash Rabbit. The Hash House Harriers was formed at the Selangor Club Chambers in Malaya in 1937/38 by E.J Galvin, Malay Mail, H.M Doig, A.S Gispert and Cecil H. Lee. Rumor has it that Gispert was the real ideas man who created the Hash and he was also a Walker as is our own Sir Rabbit.
Run 1922 with Birthday Boy Ferrett
Successfully promoted by Birthday Boy Ferrett as the Run and Nosh of the Year. This resulted in a huge attendance of 41 hashers for what was to be a totally unpredictable evening.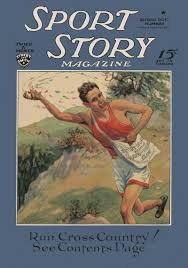 Will Ferrett be able to break through this week and take the lead?
Will the run compete with Miscarriage as the Best Trailer /Bush Bush Run of the Year.
A group of 41 dedicated athletes circled under the stars with the glowing lights illuminating the forest trees. Thanks Ferrett for creating a great venue which was all very well prepared to make another great Hash night..fairy lights, flood lights ,LED lights ,tables and white chairs especially for the heirachy..well done Ferrett.
The pre-run briefing from Ferrett was very detailed with promises of forests, shiggy , water , dirt tracks, wild animals etc ..( can you believe all this is located in Pizzey Park area??).
As always Ferrett has not let truth get in the way of a good Hash run.Finally with arms waving in all directions he advised runners to take off. Once again we heard those mumbled Hare words …"walk to the top of the drive and find the trail marked with arrows,chalk,flour,paper"
The GM called the rabble to order and sent the group on their way at 6.18 pm with his signature words " good luck finding the trail' . Once again in full chef attire with his tall Michelen chef hat he stayed behind near the warm BBQ fire. Once again in the event of a major disaster Cumsmoke ( yes..3 weeks in a row!!) decided to stay behind to keep GM company and keep up an ongoing supply of red wine.
Yes, our GM is a very thoughtful person and dedicated to the Hash to ensure we are truly the GCGourmet Hash. He forgoes his exercise each week to ensure the meal is perfect.
After last few weeks of the so called Best Run of the Year followed by the so called Best Nosh of the Year this was looking a hard act to follow by Ferrett.
The Run Warm Up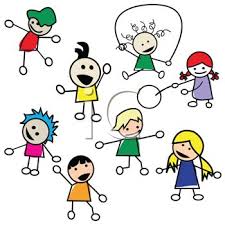 Yes…this week we see 2 Dogs, Rectum Botcho and even Bent Banana doing stretching exercises…who do they think they are kidding!!! They must think that we don't notice this elaborate ruse to make us believe they actually run fast.
The Run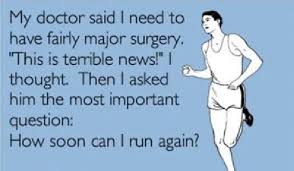 Ferrett spent considerable effort in setting this well-marked Ferret Birthday Run (74 years young). We guess he has the experience so it was expected to be a good hash run especially after all the talk he gave about the flour, paper etc. etc in the forest.
The runners and walkers moved into the dark abyiss up the gravel roadway with torches blazing to find the promised forest.
Flasher , Caustic , Rectum , Miscarriage, Bent Banana and Botcho were leading the runners up the pathway into the dark abyiss of the nearby forest adjacent to the main road. Miscarriage's bush run was all looking in trouble as the runners headed into the tall pine forest.
Fanny Charmer , Latrine , Truck Tyres, Rug , Josephine and Circumference were in full flight on the run. Rectum was waiting at the checks to make sure each person went the right way ..well done Rectum for your assistance.
On On was then called several times on the run as the group all moved across the pine forest and then via the park roadways.
The first runners back via the correct rail though the bush at the rear of the house were Flasher and 2 Dogs in 41 minutes..Run distance 7.41 km. Well done hashers.
Flasher somehow managed to get back first again but it seems he was once again was forced to follow the main road and returned via the main road but was on trail all the way ?? work that out!!! ..well done Flasher.
Ballpoint ,Caustic and Missing Link came innext at 43 min followed by Sir Black Stump ,Truck Tyres and Josephine. Somehere Sir Prince Valient appeared from nowhere at the end of the run.
Run Critic 2 Dogs "Run went well for the the first 400 meteres into the pine forest ..then we lost trail in bush" 2 Dogsalso commented "Amazing how Ferrett found new territory after all the runs from here" ..
Sweep Bent Banana noted that most runners this week did do the full run and it was by all accounts an excellent run.
Great effort Ferrett for an excellent well planned run.
The Walkers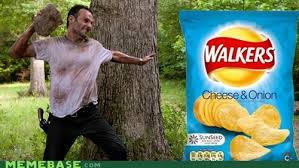 OH My God!!! This group grows bigger each week and moves slower.
As always a big group of walkers lined up at the starting gate. The walking group is getting slower and most of these geriatics in the past weeks have made little effort to move away from the Nosh and Booze area but this week all decided to walk albeit at a slow amble with no attempt to burn up any calories.
Very quickly the walkers moved forward passing Moonbeams and Show Pony using some supporting equiptment as they struggled down the roadway.Great effort by Moonbeams and Show Pony who recently have returned from major operations and a great inspiration to our hashers.
Again we see those ex runners, Sir Rabbit , Sir Slab , Rockhard, Pile Driver this week joined by Van Diemen and Now Loved who enjoyed a slow amble ,tothe ranks of the dedicated professional walkers. They now classified as permanent walkers.
The dedicated professional permanent walkers Carefree,Crocadile ,Hard On ,Slug ,Jigsaw, Weekly, Wrong Way, Kwakka ,Full of Shit , Sir AH & Swindler all moved out a snails pace which they kept up the for the 2 km walk.
What great comraderie these brave bunch of Hash Walkers continue to experience.
The Nosh
For Hare Ferrett it was always going to be a hard act to follow after the recent week's effort with every one saying that at this stage they have been voted "The Best Trailer Bush Nosh of the Year?"
As promised by the GM Kitchen Bitch the hash in now truly back into gourmet.
Resident food CriTic RECTUM Who had helpEd cooked the meal gave a totally Unbiased report…" steak cooked to perfection"
Latrine noted that "the steak was very tender and flavourful"
Well done Ferrett for providing the Trailer meal with minimal outsourcing…a Great effort that helped to make this ANOTHER REAL hash night of quality and true HASH nosh in a great bush city location.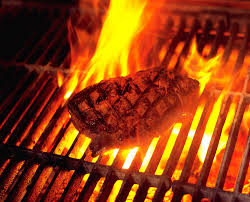 Menu:
Minestrone soup served in original Italian containers with French breadsticks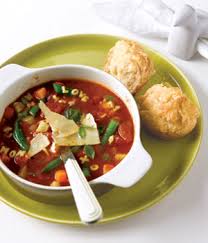 Grilled black Angus steaks served with lashings of fresh salad and beetroot
Homemade chocolate cake minus candles but a high density light placed over the cake that VD noted was there to defrost the cake …………just grab a piece were the instructions from the birthday boy!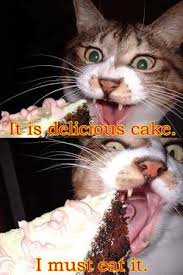 The First CIRCLE
Our GM fu@##** up last week's Circle due to the Ice Challenge from Flasher. Yes, can you believein the exuberance of the Circle evening he forget to get a Nosh and Run report for Hare Shat who had lost 3 days of his life preparing for this event. (and as he needs every day now he can't afford this type of lost days)
All Hashers agree that the penalty was well deserved as the buck must stop at the top. This is the result below for the GM !!!…
 The Second CIRCLE
Our GM quickly dried off ,got dressed and then opened the Second Circle complete in Katmandu Hat, Hash Chains and the Moses Staff and long flashy pants.
Sir Prince Valiant reported that his Mum who just passed away was also an ex hasher having started to run in Indonesia at the ripe young age of 63. Obviously runs in the family!!!
DD to:
Hashy Birthday to Ferrett
Flasher for affecting the GM memory last week
Miscarriage for watching crap on TV
Weekly as he gets one every week and this week was too quite
Crocodile for interruption of GM in the circle & bad joke
Ballpoint and Full of Shit for sitting down in the circle
Pathetic failed jokes by Iceman, Crocodile and Miscarriage.
Sir Black Stump for trying to muscle on the travel business operated by Shat House Tours , Sabbatical Tours and Trust Me Tours with his new business tour group Hammas Tours by offering bike rides to Israel.
Truck Tyres for removing Latrines XXL Tails at the recent Birthday bash for Sir Slab
Carefree for leaving Moonbeams behind at the recent Birthday bash for Sir Slab
Useless Shirt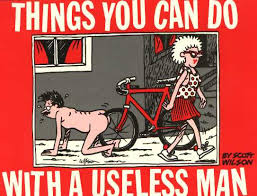 Ballpoint proudly wearing a newly washed Useless shirt quickly passed it on to Now Loved. How the mighty fall from Ex GM to Useless … a long way down from the top!!
Yes. A Rooster one day a Feather Duster the next!!!
Prick of the Week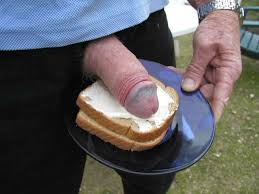 Awarded by Circumference to Blue Card for commenting that Circumference new hash tails reminded Blue Card of his grandmother's curtains!!
Report by GM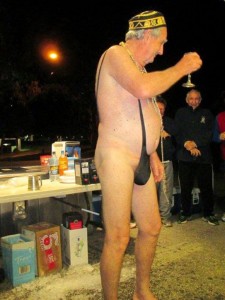 GM announced this year's ever caring hierarchy will this year provide to every Hasher a Full Colour Photo gift of their loving hierarchy. This as imagined created huge applause and much appreciation from the assembled mass!!!
He thanked Sir Rabbit for the new white Hierarchy chairs and the new salmonella bowls and steak knives that he was able to find in one of his house! Obviously cheaper to give to hash than pay dump fees
GM asked all to stay behind to clean the trailer but most decided that this would mean the Hash pet cockroaches that live in the trailer BBQ would now lose their home. Decision made to leave a it was!!
Gift for GM
Once again with tears in his eyes saying "the best gift so far this year" the GM accepted a more amazing and thoughtful gift from Latrine who just returned from Mexico. Nothing could turn on our GM more than a real Cuban cigar which he immediately proceed to light to the total disgust of all present. He then tried to ensure every Hasher got a large dose of secondary smoke inhalations to ensure they all had a good chance of developing lung cancer!
GM advised next week run will be by Rug!
Our GM has again personally promised to assist Rug.
End of CIRCLE …….by moonbeams @ 9.04 pm