Run: 1924
Date:15/09/2014
Location:Burleigh Waters
Hare: VD & Slug
Runners:29

Due to the Stand-in stand-in Scribe Aussie  getting pissed and spilling red wine on his laptop and duly farking it we requested contributions from the Hash as follows;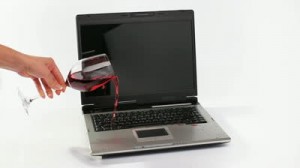 Why did I volunteer to be the stand In On Sec.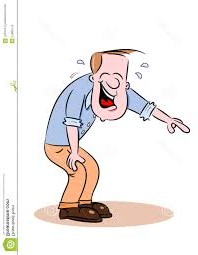 My memory is bad at the best of times!! Even worse after a few reds. The story about me spilling wine on my computer was my best yet.
I won't be asked again!!
Showpony's recollection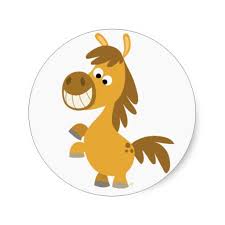 Sorry RA I can't remember that far back only that Flasher left his hash mug behind. Devastated!! Did anyone find it ? Apparently there is a Handsome reward
And a Down Down for stupidity
Sir Rabbitts recollection's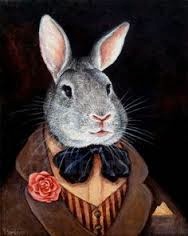 A stand out would be SOW Son Of Weekly impersonating Pavarotti and doing a great job. Flashers dress up as a Rabbi was a show stealer. Weekly was dumfounded why he got a down down for his sick joke. Excellent job of the food and presentation. Well orchestrated and entertaining circle. I just love the chook on top of the staff, gives the performance a bit of class and looks great in the photos. The run would have been a lot better had the hare or a representative guide us through the partially washed out trail. All in all, another great hash night with a good balance of events unfolding in a perfect order. Looking from SOW's first impression, I reckon he must of thought we are a well organised and somewhat orderly gathering for a bunch of mostly old c–ts. Give yourselves a pat on the back. I'm not in favour of punishment for someone stepping up with good intentions fucking up their laptop with red wine, but a severe reprimand should be in order for anyone consuming piss in the vicinity of a keyboard or any electronic equipment should be advised. After all: electronic stuff is allergic to all forms of liquids. It's now time to select the beverages for tonight's activities.
On On
Sounds like a Down Down for the Stand-in Stand-in Scribe !!
Two Dogs Foggy Thorts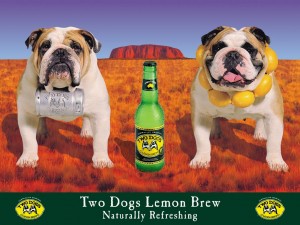 I feel a very cheap red wine inserted​ via the other end would suffice as punishment RA,
As far as I can remember :
It pissed down just prior to the run
Half the run was washed out, splitting the pack
Some how, as per usual, the pack re-emerged from various directions to find the last few kilometres of well marked fresh trail
About 4.76kms and 32 minutes for the lead run pack
It was rumoured some had retired to the nearby Footy Club fro refreshments
Food by VD of cheese whatsits starters, schnitzel main and what ever it was dessert was excellent
Somewhere during proceedings we had opera singing, or was that the piss taking effect
Great effort by Slug & VD in some times difficult circumstances
 Sounds like a Down Down for the Stand-in Stand-in Scribe !!
Bent Banana's Bletherings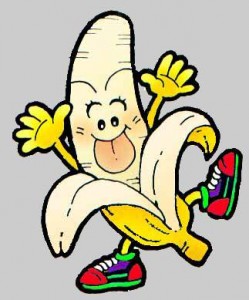 GAGADIYR
(Go And Get A Dick In Your Ear)
Flasher that little Jew said that!
Just thought I would let you know.
Maybe I will get a credit towards my next DD
On On BB
Sounds like a Down Down for Flasher for RA abuse
To which in normal childish Hash fashion Flasher replied
BB..You miserably wanker…and knowing that Caustic will be at a low ebb seeing Scotland is staying British!
I think you should be on ice again so you can leave your little brown mark…
On On, Flasher
Sounds like another Down Down for Flasher for RA abuse
BB;s reply to Rabbi Flasherwitz
I think Caustic would believe a retired banker, before a moslem islamist who recently converted to Judaism.
On ON
BB
Sounds like another Down Down for Flasher for RA abuse
The RA's Punishment list
 Down Downs –Weekly, SOW, others
Useless Shirt-SOW
POW-Prince Valiant
 Outstanding Event-SOW singing a Pavarotti aria or 2
 Nosh: Starter:Toasties  Main Chicken:Schnitzel  Desert:Some good sh-t with custard and ice-cream
 End of Circle 9.13pm (approx)                                                                                                                  On On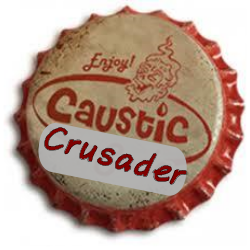 RA/Caustic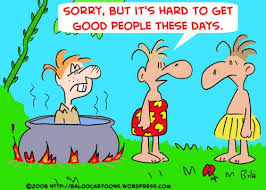 Hardons Contribution
Caustic,
Botcho has photos and these may help in the recollection Mine are gone Regards HardOn
My deduction (before I forget) is Alzeihmers is alive and well in Hash
Ballpoints Contribution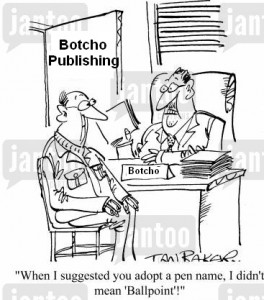 Dearest RA,
On the subject of the 'Words', Fanny Charmer mentioned 'en passant' two weeks ago that I would be doing them last week. "You remember" he said to me, "Swindler asked me to do them last week and you agreed to do them this week".
-"Did I?" I said to him most surprised. "I can remember no such thing". But he was most adamant………and most animated that I'd forgotten.
Later that evening he returned: "sorry BallPoint, it was Latrine that Swindler asked, not you ole mate. You two look so much alike you could be bloody twins and I got all confused, silly me", and he toodled off with egg all over hisself……
TWINS!!!
Is he for fucking real?
Still, if Arnie and DeVito are twins then maybe……..
That being said, I think you're barking up the wrong tree RA, in seeking to punish the 'stand-in stand-in'. For what do you make of the clown who made the fateful decision to give an even bigger clown (Mademoiselle Latrine) the prestigious task of writing the run report? Is it any bloody surprise we have a cock-up on our hands??? That's where your arrow should be pointing RA, towards On Sec Swindler. Particularly when one considers that he has a perfectly able and most willing Acting On-Sec, champing at the bit to put ballpoint to paper.
I can't recall seeing the Swindler on the ice so methinks it may be an opportune time to introduce him to it.
In concluding, you and the the rest of the Gourmet hashers will be most relieved to know that Hash normality has finally been restored: the On Sec was in touch with me mid week and requested that I do next week's 'words', something which I will delight in doing.
Your run I believe RA?
(Gotta handed to the big bloke Swindler, he learns fast from his fuck-ups……)
On2,
BallPoint