Run: 1934
Date:24/11/2014
Location: Bundall
Hare: Phantom
Runners:34
The Phantom Blood Pressure Run 1934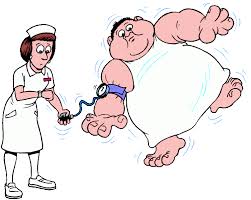 Don't be scared !!Come and see the doctor and get tested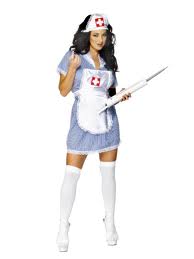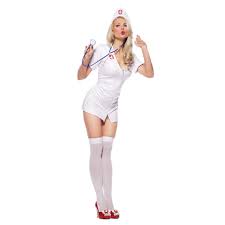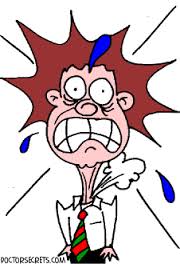 Promoted widely by none other than the Phantom as the first ever Hash Run with a blood pressure and prostate check-up before first class gourmet Nosh .. Would this evening live up to the hype of the self promotion?
Would Phantom even appear?
Will Devil be with the Phantom?
Who will be the Phantom's doctor?
Will Phantom be able to prove that his generation of GCHHH are true atheletes who achieve the impossible?
The Pre Run warm up
A group of 34 dedicated runners crowded into the new carport recently completed by Phantom.
The group was very restless but one Hasher was seen testing the stength of the new carport structure that Phantom had just completed ..or was he warming us with stretching exercises??
The PRE Run INSTRUCTIONS
The pre-run briefing from Phantom was very detailed with specific directions for all the experienced hashman..this run was certainly having the hallmarks of a well planned and well considered run considering there was only one way in and one way back with a drink stop at the Benowa Tavern.
Phantom then sent the runners on their way those mumbled and hurtful words …"only a moron would get lost"
After last few weeks of the so called Best Inner City Run ,Best Run of the Year , Best Trailer Run , Best Location Run, Best Bush Trailer Run followed by the so called Best Nosh of the Year ,Best Trailer Nosh of the Year this was so far looking a very good for Phantom . Could he pull of the magic double of best quality no outsoucing Nosh and the best City Run with the first Medical Hash run !!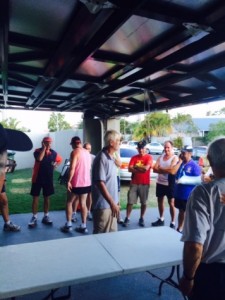 GM called the rabble to order and sent the group on their way at 6.20 pm with the GM's signature words " good luck finding the trail' .
Phantom was heard telling anyone who would listen that he had spent considerable effort in setting this well-marked City Trail….is this possible in Campbell Street?
The HIGH PRESSURE Run
This week the we saw a reduced number of experienced runners.Was it the blood pressure test at the end of the run that they were afraid of ?
However 2 Dogs, Botcho , Aussie ,Caustic ,Sir Black Stump, Rug and Miscarriage were quick to exit the group as front runners closely followed by Flasher ,Sir Rabbit ,Truck Tyres, Brewtus, Circumference and Bent Banana. Very soon in the pole position were Sir Prince, Iceman and Aussie.
Phantom's run was looking in real trouble as the runners tried to leave the bitumen and concrete road in search of the bush & rough with 2 Dogs, Truck Tyres, and Flasher in full flight on the run. Phantom had promised well marked checks to make sure each person went the right way ..well done Phantom but bad luck as no one could find them. Again all were saved by 2 Dogs with his assistance to get them going the right way.
On On was then called several times during the run as the group all moved along the main road and into the drink stop operated by none other than Kwakka and QStick at Benowa Tavern.
Most of the runners this week did do most of full run and it was by all accounts an excellent city run. 2 Dogs and Botcho again excelled as they were back first.Flasher came in a long last as went looking for Rug who came back early and was relaxing with a cold crownie in the corner.
The Low Pressure Walk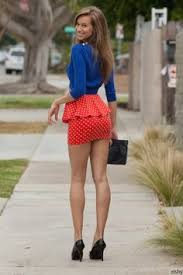 As always a big group of walkers lined up at the starting gate as Phantom advised to keep a close look out for one of his close neighbours who walks home from work( see above )
This certainly activated the walking group that is getting bigger and slower each week as normally most make little effort to move to far away from the Nosh and Booze area.
Again we see those ex runners, Sir Slab ,Miscarriage Hard On ,VD, Now Loved , ,Shat this week joined by Blue Card ,Weekly and Remy (renamed Dishlika) to the ranks of the dedicated professional permanent walkers.
The dedicated professional walker Skinny Slug (still on his new diet) moved out a brisk pace and kept up a good pace for the long walk to Benowa Tavern.
What great comraderie these brave bunch of Hash Walkers continue to experience.
Meanwhile late arrival Nasty took off on his warrior bike to catch the leaders and damaged the trailer roof with his helmet. As usual Cumsmoke had just dropped in for a quick beer and to hang around the food in the hope of getting first in the food queue so he can quickly line up for thirds.
Detailed Medical Results by Phantom
Phantom was ably assisted by Dr Feelgood ( alias Sir Dr Rabbitt) who performed prostate examinations in his newly constructed operating room in Phantom's garage.
Full results will be soon released by Phantom when collated and edited by Dr Feelgood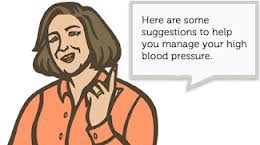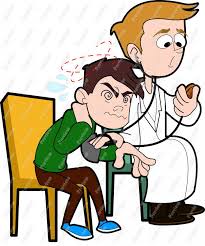 Dr Feelgood seemed unable to find the pulse of Rug and Shat.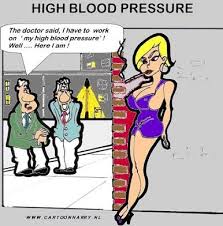 Good advice to Caustic by Dr Feelgood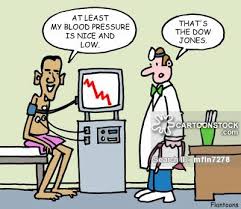 Sir Slab with Dr Feelgood
The Nosh Menu: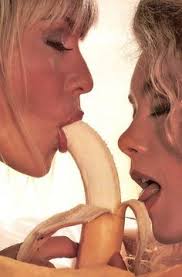 Phantom promised great food after Dr Feelgood has completed his PR examinations.
POSITION –POSITION- POSITION in a new purpose built garage is a fitting place to enjoy this fine food for the Gourmet Hash Phantom extravanganza.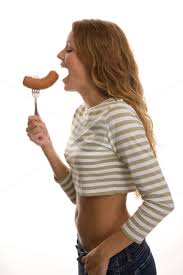 Hot sausages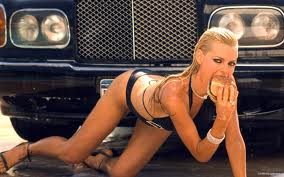 Burgers to die for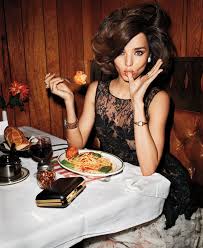 Pasta with a sauce made to a recipe not a price.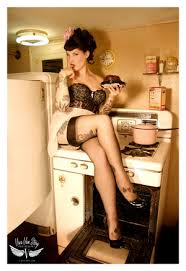 Finger licking good desert
Every successful gourmet meal needs great organisation and Phantom rose to the challenge. His planning and execution was exemplary. As promised by Phantom the gourmet in now truly back into hash as he produced the gourmet goods with no outsourcing.
Our new Resident food CriTic Dishlika with GREAT EXCITEMENT Was able to give a Detailed report at the ExCELLENT food. he was seen to lick 3 plates totally clean as well as eating Blue Card's leftovers.
"Great Gourmet food and will be back next week to HASH"
Well done Phantom for providing the 4 course meal with minimal outsourcing. A great effort to create a genuine Hash atmosphere that helped to make this ANOTHER REAL hash night of true Gourmet HASH Nosh in a well-planned location.
The Circle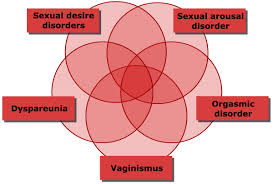 Yes…this would soon prove to be the most colourful circles so far this year!!
The GM appeared in his Katmandu Hat, Hash Chains, the Moses Staff with a new penile shaped head and long flashy pants accompanied by Dr. Feelgood.
DD to:
Weekly for over talking the RA on 3 occasions. Did he promise Dry Ice next year for Caustic?
Flasher for doing an amazing effort in returning to run site and looking for Rug.
Sir Black Stump for wanting to get away early for his Monday night home duties.
Hashy Birthday for Brett
VD for losing his new Iphone6 within 1 hour of buying it
Nasty for karma in using bike on the run and damage to the trailer.
Miscarriage at the fish-house at Burleigh Heads.
Useless T-Shirt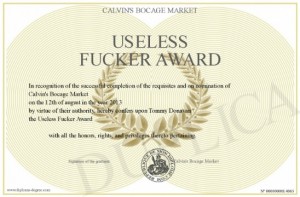 Missing with Veteran.
Prick of the Week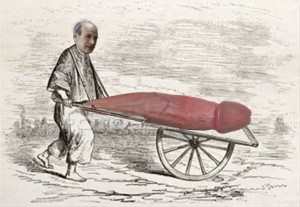 Given by Miscarriage to Phantom for his fine effort in creating a gourmet hash meal
Report by GM
GM takes his own penile blood pressure supervised by assistant Doctor VD
New Member Inducted
Remy was formally inducted as Dishlika after he gave a cameo performance on how to lick 3 plates clean as a whisker.
Welcome Dishlika ….Hash needs true hashers like you.
Gifts for GM
Once again with tears in his eyes saying "these are best gifts so far this year" (as we know he says this every week) the GM accepted more thoughtful gifts from returning International runners Rug and from Slug of some expensive spice crap to add to his food.
End of CIRCLE …….by Josephine @ 9.28pm