Run: 1938
Date:22/12/2014
Location: Carrara
Hare: Sir AH
Runners:29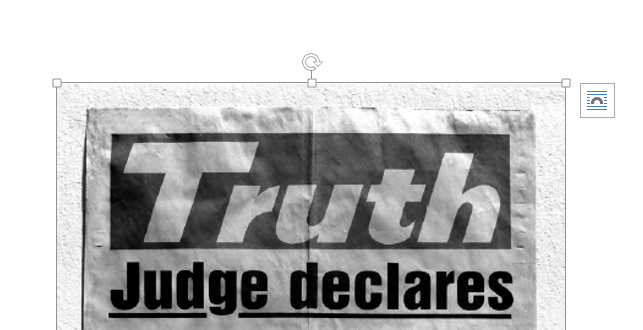 Christmas Run 1938 by Sir AH with Santa's Little Helper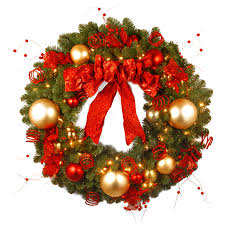 Editors Note:
Due to recents comments as to the credibility of the author and accurary of the written WORDS in future these ramblings will be renamed the TRUTH after a old time Queensland newspaper publication..for those not suffering from neuron degeneration and can remember, this was a newspaper we once had in Queenland that was reliable,honest, trustworthy and never ever let facts get in the way of a good story
Sir AH prays at his computer .."Please , Please GM send me a Little Santa Helper"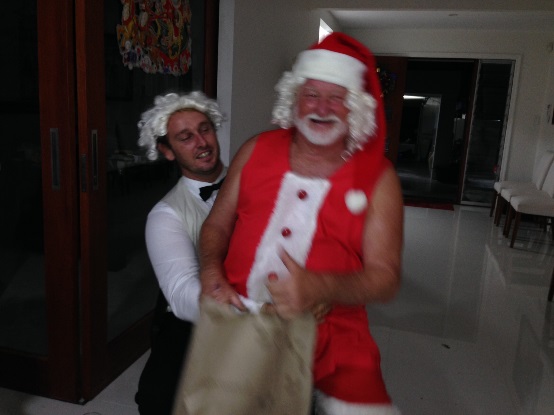 Would the GM once again instruct the ever caring and thoughtful Hierachy to swing into action and make these unnecessary arrangments once again for a Santa Helper??
A high attendance of 28 GCHHH gathered near the Emerald Lakes Golf Club all excited about the prosects an expensive Christmas present from a Santa helper.
SANTA WARMS UP for the Run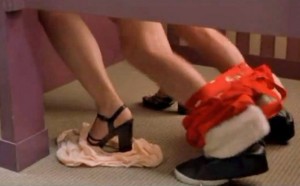 It is always a good idea to stretch those hammies before the run!!
A great effort by Sir AH who spent several hours setting a special Christmas trail and walk.
At the pre-run briefing Sir AH started to explain how the run and walk was planned! Sir AH initial composure was quickly reduced to a totally confused state of mind!!
"I forget what I actually did ???"… he was heard mumbling to himself.
As there would be Christmas presents for all at the end of the run and walk, the 28 excited Hashers took off at full speed to get the run and walk over as soon as possible so they could come back and unwrap their Christmas presents.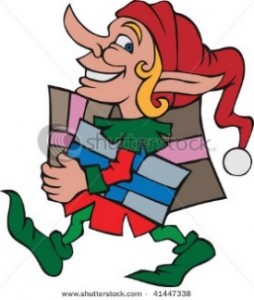 A Bum of a Run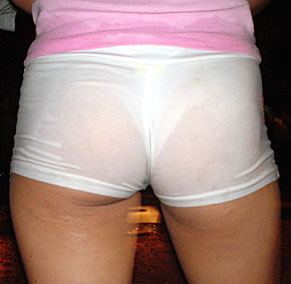 With the incentive to run as fast as possible a large group of walkers and runners all set off in the same direction on the well-marked trail.
The run crisscrossed around the golf course, up a small hill, across the bush, around the park etc etc etc. All rather predictable for the location but very well marked.
The first GCHH runners back and heavily sweating were Miscarriage and Flasher.
Botcho ,Truck Tyres , Bent Banana quickly followed with Sir Black Stump, Fanny Charmer ,Rug ,Ferrett ,Sir Slab and Shetland.
Miscarriage gave an unbiased run report "a very well-marked trail but who covered up the chalk arrows?"
It must have been an excellent run as no runners complained about the very short distance of the run so overall all agreed it was a very well planned run by Sir AH.
THE Waddling Walk AROUND THE GOLF COURSE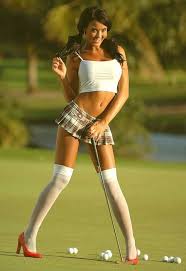 Sir AH advised that there may be a drink stop or even some golfers on the course waiting for them.These images projected by Sir AH certainly got the Walkers excited.
Blue Card who is reported to have a very good sence of smell in this area. He immediatly got to the front of the walkers followed by Circumference, Hard On ,Nasty, Fuller Shit , RockHard , Slug ,Shat, Big O ,Weekly, Kwakka ,ArseUp,Swindler & Jigsaw who were not letting Blue Card get out of their sight .
This evening the GM arrived late, canceeld the walk ( surprise surprise!!) and decided to stay at base camp and assist Sir AH prepare the Christmas banquet.
Good to see Show Pony out walking and but returned early from the walk to assist the GM on a very important procurement mission that was eventually aborted.
This was a well planned walk around the golf cousre which all walkers completed for the first time.
The Golf Course Location was well selected by Sir AH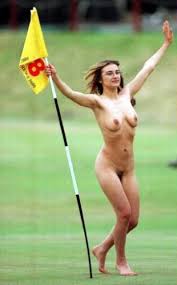 The Nosh
Entree
Main
Desert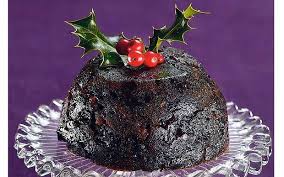 A first class nosh with excellent salads and all prepared on location. Great effort Sir AH. It just proved expereince does help!!
Report by food critic Circumference summed up the meal " excellent handmade and fresh food ..say no more. This is a real contender for the Nosh of the Year"
The Christmas Presents
Sir AH gets his Christmas Wish from the ever caring Heirachy who provided Santa's Little Helpers to assist in the distribution of the Christmas presents.
GM immediatly advised that there was to be no fondling the tits of Santas little helper's.
The CIRCLE
D/D Returning Runners
Ferrett – on another boat cruise junket but with a gift for the GM that again would touch him deeply
ArseUp – busy working in HK
Shetland – now has bus licence at last but not taking passengers
Miscarriage – arranging our GCHash retirement beachfront home in Cambodia
Big 0 – back from spending time with Her Majesty but not looking forward to a revisit
D/D
Shetland – wearing hat in circle
Flasher- assaulting Sir Slab with his beer at the Christmas party
Big O – possible assault charges on Lurch
Truck Tyres- left his phone in his shorts when he went for a swim
Fanny Charmer- wearing T Shirt – Trust me I am a lawyer
Icings
The RA was away on urgent business meetings with his landlord after last week's Christmas Run had destroyed his office declared that there would be no icings this week. However future retribution would be guaranted.
Useless T- Shirt Award
Missing in action
Hopefully it will re-appear soon as whoever has it is Useless and obviously deserves it??
Prick of the Week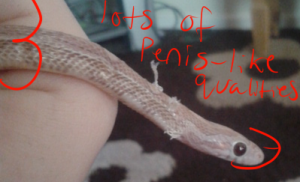 Given by it owner Cumsmoke to Botcho who then forget to bring it.
Report by GM
GM in full Hash Formal dress called all to order and apologized for running late as his Christmas waxing appointment had taken longer than usual.
The first 6 months of the Hierarchy Year for the GM Kitchen Bitch in this honored position has been a torrid time full of fine gourmet meals, continuous hash fun, lots of laughs, heaps of action and impeccable organisation. The GM will take the well-earned rest over the festive season for that holidays he deserves with some of his friends. See if you can spot the GM in this group at a recent Mankini convention.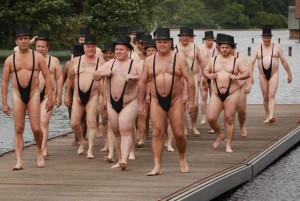 NOTE:
Next week run by Miscarriage Starts at 5pm
Enjoy the Christmas Season and try not to end up like this during the holiday season
End of CIRCLE ……. @ 8.50pm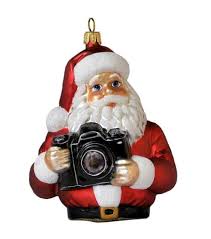 Click on Santa for this weeks pictures