Run 1898
Date:17/03/2014
Location:On the River at Broadbeach Heights
Hare: Ball Point & Sir AH
Runners:26
The St Patricks' Day Run 1898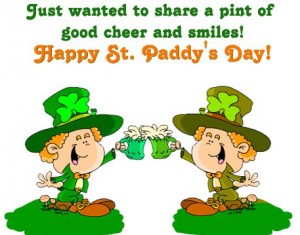 Top credit to BallPoint who has worked his little ring off for 4 months renovating this top Hash location for this special Hash run event …                                                                                           The Start of the Run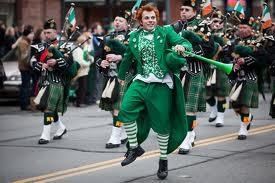 The large group of excited runners led out by Sir Rabbit with his horn in hand and bugle blowing as they headed into Virgin Territory.. ha ha ha!!!
 The Short Walk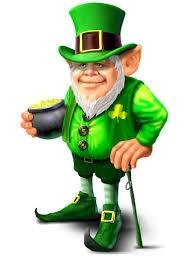 The group of limping walkers were led out by very excited Shat and Seedy.
 In their footsteps went Swindler, KB , Crocodile , Hard On ,Now Loved , Sir AH
The Run
 As the starting gates opened they followed the leader Rectum as usual with Two Dogs ,Flasher,
Botcho ,Aussie ,Circumference ,Pile Driver ,Iceman ,Blackie, Josephine ,Full of Shit ,Lurch and Missing link close on the leader's tail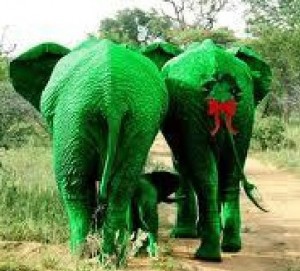 Again the first runner back in 32.85 minutes Bent Banana (how does he stay so fit!!!) bettering last weeks' time… (does he do the full run???…obviously not)
 Then came the next runners led by Botcho. Rectum it seems the so called "long strides "
 Rectum alleged he took enabled him to pass the fleet of foot Flasher
 It appears that only Rectum did all the run…well done again Rectum who arrived home in just under 59 minutes ( estimated run of 9.556 Km )
 Well done Ballpoint for a good score and verified by no other than our GM – SCORE 5 (yes…he has turned up again now two weeks in a row )….
 The Non Existent Drink Stop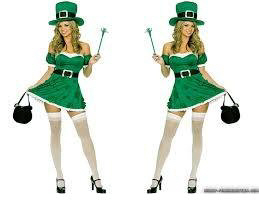 Stop looking.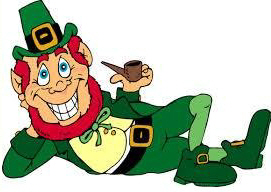 All declared a very average Run!!!
 FOOD ON!!!                                                                                                                                                    If only we had this type of moral support to keep us going
The Nosh 
Again a large amount of pre Hash hype about food quality, food quantity, presentation, time etc etc etc etc … Would this Hash Crap live up to these expectations!!!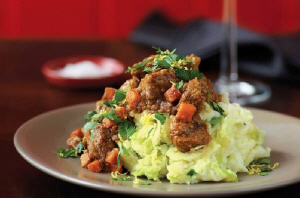 The real Irish Stew and accompaniments of mashed potato and bread were well devoured. Kitchen Bitch as always ensured portion control (huge Portions) while Ballpoint stood proudly by. ..My first meal in the new kitchen he declared!!!!. The fine words of a great Hashman.
 The Leading Hash food connoisseur on Irish Stew Rug ….Excellent Food and huge improvement over recent weeks of Aldi Pies and peas!!!
 Josephine …trying to outdo Sir Rabbit declared ….Brilliant food
 Lurch as always on the ball agreed with the Sir Rabbit and declared…. Excellent Food
 Food comments and Score of 9.2 officially endorsed by the GM says it all!!!
 Well done Ballpoint for a great effort and good luck in Mongolia ..hope we see you again
 The Circle                                                                                                                                                        As the excited team circled the ancient archeological dig it was suggested that this may be where some recent missing person may be located??

 Top Mad Hatter of the night had several serious contenders
 KB ,Aussie , BallPoint , Full of Shit ,Crocodile ,2Dogs
 Blackie wearing a Viet Cong hat obviously forget where Ireland is located!!
 The winner for his unique 2 hat combination ..Aussie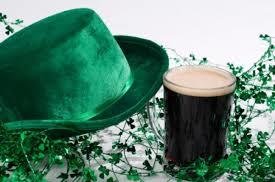 Birthday Boy Kitchen Bitch reported that after having reached the ripe old age of 65 he now has the same amount of money as he had when he had saves as a 4.5 years old in his Commonwealth Bank money box. That's long term planning and good saving KB
 Shat, Lurch & Pile Driver for taking DD for the grub who spilt stew on Ballpoint new Carpet
POW
Awarded to Rectum for comments that he does not eat mashed Potatoes…obviously reminds him of Mother England!!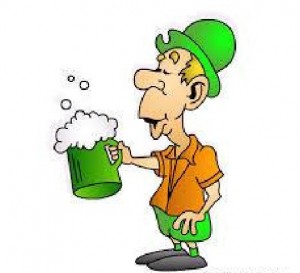 Booze Master Iceman was well organized so we did not have to wait for a drink…In fact little money was taken as everyone enjoyed the Birthday boys Crownies. He did however welcome us all with his rendition of Irish words !!!..whatever he said???.
Show Pony Report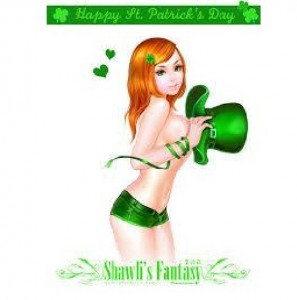 Kitchen Bitch reported that Show Pony was back to normal and was possibly infringing hospital rules…His back pain has diminished and was looking forward to some real exploratory action.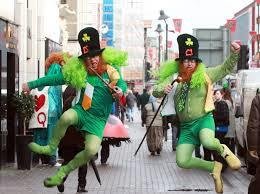 Finally at 8.58 it was good to again hear these familiar words of Moonbeams echoed by none other than his stand in protégé Josephine
 ……………………………………END OF CIRCLE
 Acting Again OnSec for Blue Card who phoned in with Tummy pains at 4.30…he alleged that the Muesli and Banana that was fed to him early am on Chevron Island caused this issue.
 …………Guess his body went into shock at healthy food!!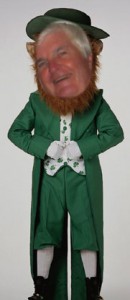 On On
Swindler