Run: 1929
Date:20/10/2014
Location:Main Beach
Hare: Two Dogs & VD
Runners: 32
 View this weeks pictures on Mobile
Gold Coast Gourmet Hash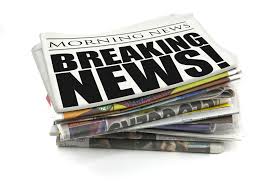 Carefree advises he will not be returning to the Gold Coast as at last he has a good job with long term financial security selling fresh coconuts in Hanoi.
Moonbeams has joined the Warriors on his new electric bike and looking forward to getting his Warrior Colours and Patch.
Hash Cash Sir Slab is back just from a 4 weeks bike expedition but now has to rush off again for important Hash Duties in Thailand.
RA Caustic and Missing Link are away with the Warriors in Vietnam getting some bike riding instructions and on probation as Warrior .
On Sec Swindler will be away on long service leave for a few weeks. The position will be taken over by Acting On Sec Ballpoint.
Rectum flies in from UK to join the warriors in Vietnam
Indy Handicap Run 1929 with 2 Dogs & Van Diemen
A excellent effort by 2 Dogs as the Hare and VD as the Nosh Chef.
Promoted as the Indy Handicap Run with full access to the Indy track resulted in a high attendance of 32 hashers around the boat ramp at Main Beach.
2 Dogs at the pre Run briefing explaining how his involved handicap system would work ..could anyone really understand this complicated handicaping system!! The pre-run briefing from 2 Dogs was very detailed with a well marked trail that he had spent all day on sunday marking with chalk arrows 2 Dogs listed the handicap for each of the runners ,walkers and BBQ helpers then one by one the hashers left to pick up the well marked trail.
Thanks 2 Dogs for creating a unique venue ( how did you ever think of this venue??) to make another great Annual Handicap Indy Run.
The GM once again was ready to take up his usual postion once all the runners had left next to the BBQ to make sure that all goes smoothly.
The GM as we well know by now is a very thoughtful person and dedicated to the Hash to ensure we are truly the Gold Coast Gourmet Hash as each week he supervises the Nosh Chef to ensure the nosh is Gourmet.
The Handicap Run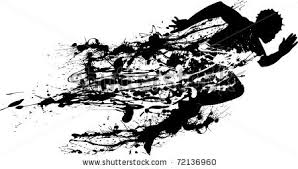 2 Dogs spent considerable effort in setting this well-marked handicap run. Well done for all the extra effort in setting the trail and working out the handicaps for each runner and walker.
As this was a handicap event the following is the list of runners and walkers as they returned.
Faster Runner Botcho 19.35 minutes
1st Runner – Sir Slab 20.10 minutes
2nd Runner -Circumference   20.57 minutes
1st Walker – Ferrett   29.19 minutes
Followed by
Shetland
Veteran
Sir Black Stump
Swoolen Colon
Iceman
Josephine
Lurch
Aussie
Bent Banana
Brootus( alias NOW)
Sir Rabbitt
Rockhard
Sir Prince Valient
Jigsaw
Now Loved
Mother Brown
Hard on
Weekly
Swindler
Shop Pony & Moonbeans ( tied or tired??)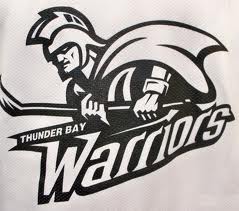 To those Warrior Marshalls who went out into the dark night on their push bikes and assisted 2 Dogs to make sure all hashers were safe on the run l!.We say thanks you !!! another dedciated and amazing effort by the Warriors.
Warriors Marshalls on the bikes on hash trail
Run Critic Sir Slab commented
"Gentlemen, 32 decrepit old Bastards shuffled around the Indy track tonight … I personally thought Two Dogs did an amazing job with the handicapping!!"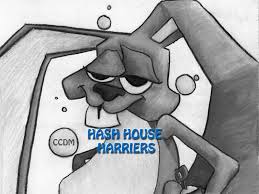 The Nosh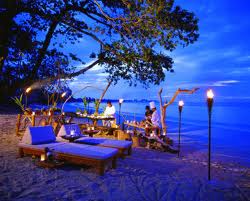 Resident food CriTic SIR Prince Valient " Magnificant seafood flown in directly from Tasmania especially for the Hash Nosh.
Well done VD for providing a quality 3 course meal…a great effort and excellent seafood meal that helped to make this another hash night of quality and true HASH nosh in a great waterfront location.
Menu:
Pre-dinner snacks of copious quantities of cheese's , corn chips , biscuits and a huge bowl of fresh popcorn
Fresh Tasmanian Seafood Costa Indi served with top quality garden fresh salad and pasta
Homemade Ice cream and gingerbread biscuits with a fresh Homemade Freddy's Cake which was a real winner ( great outsourcing by Sir Slab)
THE CIRCLE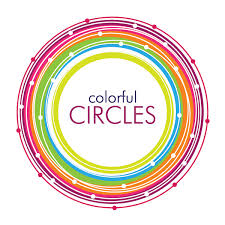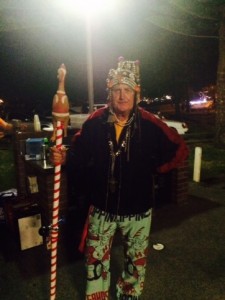 GM in Circle
Our GM complete in Katmandu Hat, Hash Chains and the Moses Staff and long flashy pants opened the Circle.
DD to:
2 Dogs & VD for Hare and Nosh
Nasty for new shoes
Sir Prince for public exposure and leaving his wet mark on the car tyre.
Weekly, Swollen Colon & Ferrett as returning runners
Cumsmoke for wearing thongs to HASH
Warriors for meeting in a group of 8 persons as maximum allowed by law is 2 persons when part of a bike group
Icings
No icing as all hasher behaved this last week in an impeccable manner..Why is it that icings only occur when the RA Caustic is present..does he get some perveted joy from the suffering of his fellow hashers??
Useless Shirt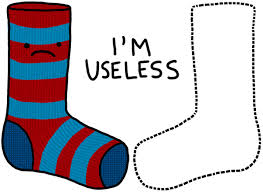 In Vietnam with Truck Tyres
Prick of the Week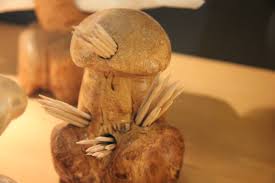 In Beaudesert with MiscarriagE
Report by GM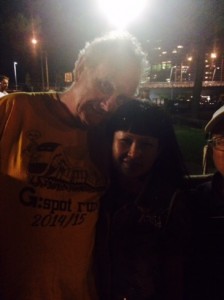 Our GM interviewing a potential new member from Japan pre- Circle
Naming Ceremony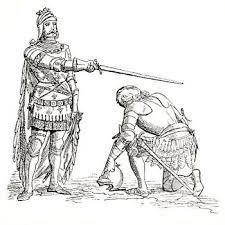 GM introduced and once again gave a warm welcome to:
Marc Anthony "NOW" Nephew of Weekly
As a Painter and Docker he could be named Cleopatra, Julius Caesar or Mona Lisa
Arise "Brewtus"
GM advised next week run will be by Hierarchy and will be Halloween night in the tunnel. A great night assured with our GM as the Master Chef. Wear a Halloween Mask.
Check the Hairline for details!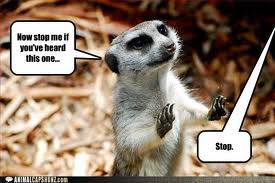 End of CIRCLE …….by Moonbeams @ 8.39pm
Click on the image to view the results