Run: 1946
Date:16/2/2015
Location:Bundall
Hares: Hierarchy
Runners:38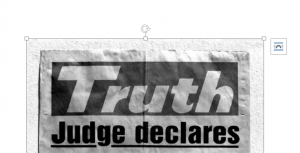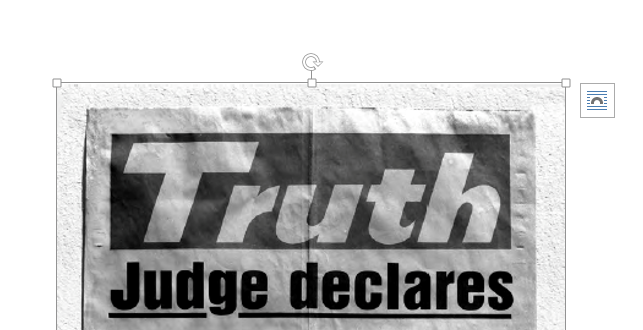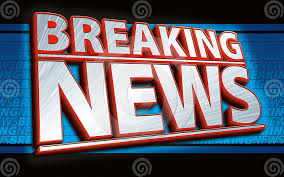 Sir Black Stump wins:
Australian Distance Championship
2nd World masters over 65
Congratulations from the GCHHH for an amazing effort.
The Tri-Hashalon Run 1946
Gold Coast City Council Civic Centre Bundall Road
The Start of the Run
[fvplayer src="http://www.goldcoasthash.org/wp-content/uploads/IMG_3624.mp4″ width="320″ height="568″ splash="http://www.goldcoasthash.org/wp-content/uploads/417.jpg"]
38 excited TriHashalonites gathered around Van Diemen (VD) who had just flown in from Tasmania especially to control and organise this ground-breaking event. Thanks VD for making this special effort.
VD then went into the very detailed run instructions. However Shat decided to get telephone advice from his good friends at the Australian Institute of Sport to assist VD.
VD then appointed his team of professional and very unfit Marshalls of Acting GM Caustic (foot in plaster) , 2 Dogs (weak legs) ,Truckie ( not well) to monitor the teams.
With the excited repetitive sounds of let's go!!! The swimmers headed towards the lake at full speed as the remaining team members of the 11 team cheered them on.
The Swim Start    
Yes. you guessed. A total debacle with a series of unplanned events guaranteed to create havoc amongst this fine group of swimmers as no one was really sure which side of the buoy to swim around, no lifeguards or back up emergency measures to help save Fanny Charmer from the events that was to rapidly unfold.
The Swim Finish
The group of weak kneed, breath gulping and panting swimmers were greeted by Acting GM Caustic who had prepared a nice Cold Aldi meat pie for each swimmer to eat before their next team member could commence the next leg of the bike ride.
Pile Driver, one of the early swim arrivals found eating the meat pie between gulping big deep breaths of air a little daunting!
 The Bike Ride Start
Then out went the 11 Warriors one by one. These finely tuned bike riders have been training 3 times a week for this last 12 months for this event. Phantom, Rockhard, Jigsaw, Nasty, Kwakka, Shat, Blue Card, Fanny Charmer, Sir Slab, Swindler and Seedy. What a fine bunch of highly tuned athletes.
The Bike Ride Finish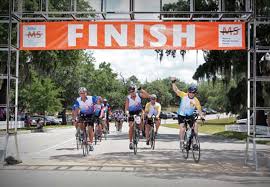 It does seem that several bike riders took short cuts and were unable to see the correct trail!! Kwakka, Blue Card and Hard-on were disqualified by the judges Aussie and 2 Dogs and Truckie for short cutting.
The Run Start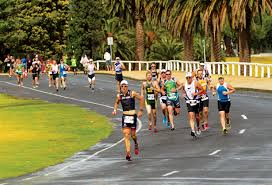 Lack of detailed instructions resulted in a total run Fu###@@ up. Some went around the run circuit once like Sir Rabbit, some twice like Ballpoint, some 3 times like Bent Banana and Miscarriage and while Flasher never sure of where he is went around 3.5 times.
The Run Finish
Absolutely no idea except we did see Cumsmoke collapsed on the ground complaining he needed to work tomorrow!!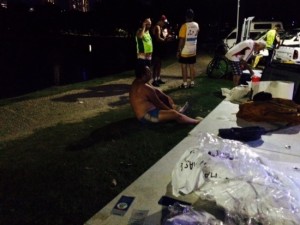 The Winners Circle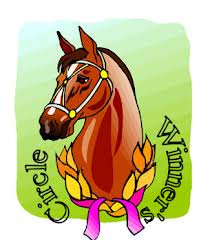 Of the 11 teams each one claimed to be the winner. I guess they all were as they competed but as always only one true winning team!!
Computer driven results produced by 2 Dogs (without his computer …figure that out!!) gave the winning team advice to VD.
Winning Team
Phantom * Head * Sir Prince Valiant

The Losers Circle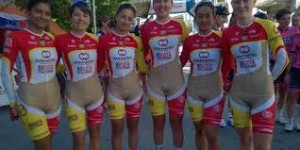 If only the other teams had this type of moral support to keep them going
The queue for the Finisher T Shirt quickly grew as the Finishers were eager to collect their FREE Collector's Item memorable T Shirt. All agreed it was a fantastic design (great design work by VD) with the hierarchy photos and was a wonderful memento of this event.
FOODS ON!!!
The Nosh
Again a large amount of pre Hash hype about food quality, food quantity, presentation, time etc etc etc etc … Would this Hash Crap live up to these expectations!!
Bring your own tin.
The result looked and tasted nothing like the photos below.
Rated the WORST Nosh of the year to date.
The leading hash food connoisseur on Irish Stew, Rug ….absolute Crap and the recent hash of Nasty's Aldi Pies and peas were much better!!!
Josephine …trying to outdo Sir Rabbit's comments of "great tomatoes in the Nosh " declared ….Brilliant food
Blue Card as always living in another world agreed with the Sir Rabbit and declared…. Excellent Food
Well done Missing Link for your great effort but the ingredients supplied to you were obviously not so good.
Food comments and Score of -Minus1 officially endorsed by the Rug says it all!!!
Where is the GM when he is most needed!!
The Circle
The excited teams circled around the Acting GM Caustic in anticipation of a pending announcement. It was suggested that there may be a readjustment of the team positions.
No such luck for the Winning Team as Acting GM Caustic immediately gave orders the Booze Masters to prepare DD for the winners as their first prize.
Well done Phantom, Head and Sir Prince Valiant.
Returning Runners then got a DD
Mags .away for several years but forgets where he was
Swindler in China and Indonesia planting trees
Seedy baby sitting in Bathurst
Acting RA Aussie
Down Downs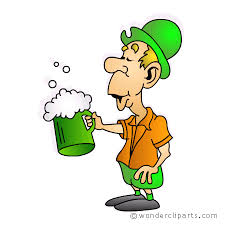 Cumsmoke abuse of Acting RA telling him that he still had lots of room left in his new single
BallPoint for being the only person who went around the buoy.
Blackie as a ring-in to the event and a serial overtaker on the event
Pile Driver for sitting on his dinner plate and breaking into in 4 tiny pieces
Missing Link & Flasher for complaining about the Hierarchy photos on singlet being to small
Cumsmoke, Ballpoint and Sir Slab for complaining about the food ..Sir Slab then decided as One Sir drinks all Sirs drink roped in the Sir Rabbit , Sir Black Stump , Sir Prince Valiant and Sir AH
Miscarriage for his long Valentine story that went nowhere and ended nowhere
Hard On as a winner of the Melbourne Cup Sweep ( all were surprised that he forgot to collect it ??)
Sir Prince Valiant for new shoes
POW
Awarded by Nasty to Jigsaw for running Nasty off the bike track and causing injury to his leg.
At 8.58 after much laughter & frivolity it was the those familiar words of Josephine that's echoed over the teams ………      End of CIRCLE